Ecommerce only accounts for 10% of all retail sales in the US and about 8% of all retail sales globally. There is a tremendous opportunity for those who go about it in the right way by fulfilling a customer need, engaging with them in a strategic way, never compromising on quality and service. Lastly communicating that value through various channels and amplifying it.
Design, build, host, support & maintain B2B/B2C eCommerce sites
Complete digital marketing services to drive traffic and conversion
Full ecommerce data analytics for data driven decisions
Custom plug-ins and extensions
An execution focused company, before jumping into coding, we deeply understand our customer's business strategy, target market and value proposition.
Minimize risk and time to market
Unless the business needs demand it, we build on a suitable industry leading platforms;
Magento
WooCommerce
Shopify
Leverage the marketplace of 3rd party extensions and plug-ins
Adapt and customize readymade themes for UI/UX design
Reduce cost of development by allocating work across our development centers in US and India
Improve business process efficiencies and customer experience
Integrate with enterprise ERP, CRM and/or Financial Systems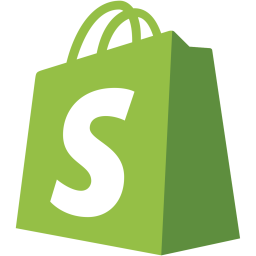 More than 25 years of IT experience in software design, development, integration and testing
One stop shop for IT, Site Marketing and Support needs.
Global resources for round the clock development and customer support
New Site Development
Case Study
Marketplace Integration
Case Study
ERP
Integration
Case Study
eCommerce & CMS
WooCommerce, Magento1.x/2.x, WordPress
Analytics
R, Tableau, Power BI, Google Analytics, Google Tag Manager, Google Search Console
Digital Marketing Technologies
HubSpot, Pardot, Marketo
Web and Mobile App
.NET, Java/J2EE, IoS/Swift, Android, PHP
Cloud Computing
Microsoft Azure, Amazon Web Services
Languages
VB, VB.NET, Java, C#, C, C++, VC++, PHP, PL/SQL, T-SQL
Databases
Oracle, MS-SQL Server, MySQL, PostgreSQL
Graphical Tools
Adobe Illustrator, Corel Draw, Adobe Photoshop
Transforming Retail, Manufacturing & Enterprise with Digital Technologies.
© 2019 Aurora Digital Group.